Emergency Water Damage
Restoration
We specialize in water damage cleanup from minor plumbing leaks to major plumbing bursts, flooded basements, sewage backups, to toilet & bath overflows.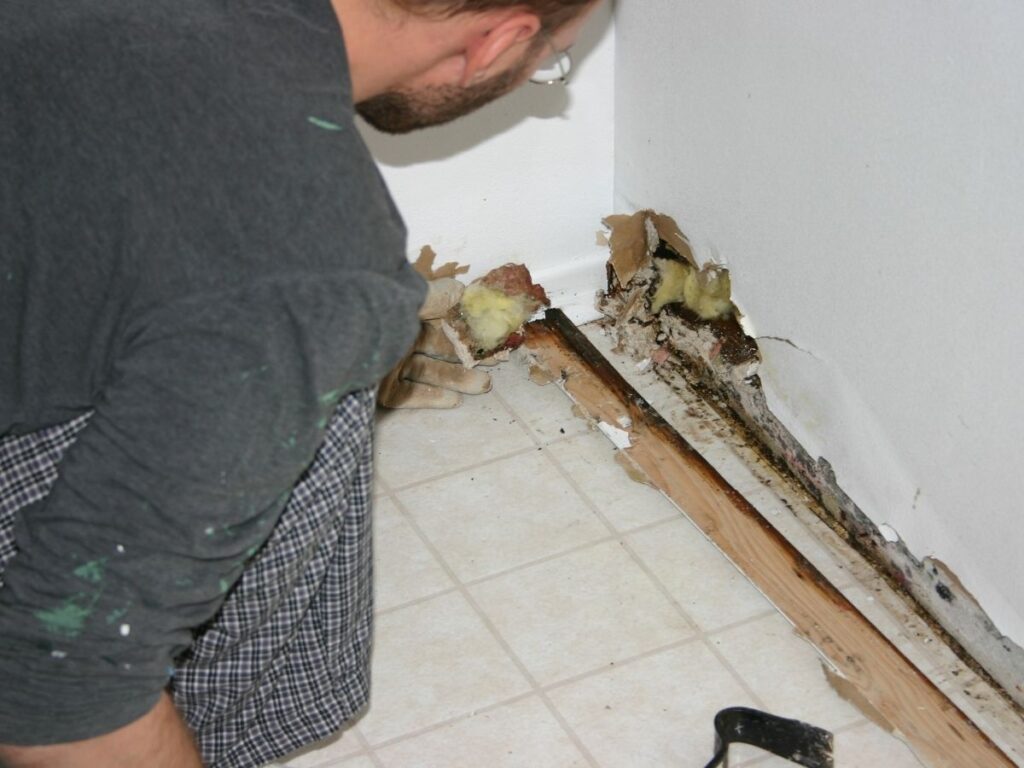 Any water damage to your home requires prompt action. By contacting knowledgeable and skilled professionals, a fast response time can drastically reduce both the destruction water inflicts on your property and the cost of restoration. At Flood Cleanup & Water Restoration Of Bronx, we understand that you need someone to be there right away to assess and explain the situation and we offer 24/7 emergency service so we can be there when you need us most.
When you call Flood Cleanup & Water Restoration Of Bronx, you will benefit from our extensive experience in extraction and drying. Our certified technicians will work quickly to address the source of the water, to locate any hidden leaks, and to develop a strategic plan for affected areas before any more devastation can occur. No matter the size, source, or scope of the water situation, our team is here to help. you visit our google page 
Your Local Property Damage Restoration Experts of Bronx NY
At Flood Cleanup & Water Restoration Of Bronx, our mission is simple – provide top-quality work and unbeatable customer service. Our services go beyond water damage restoration and much more. We proudly provide property damage restoration services in Bronx NY and surrounding areas.